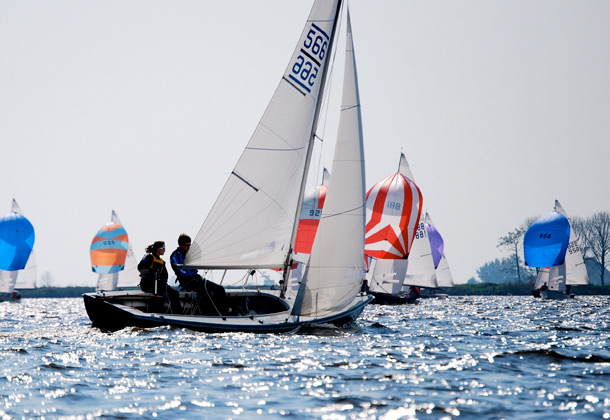 General
The name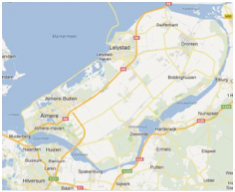 In the Netherlands, a "randmeer" is a body of water next to land reclaimed from the sea. Flevoland province (map), in the heart of Holland, is an example. It's ringed by a dozen or so "randmeren," lakes that are not just part of the Dutch water management works and also great sailing waters .
Randmeer
De Randmeer has been the open cockpit sailboat of choice for sporty sailors for more than 50 years. It came off the boards of renowned naval architect E.G. van de Stadt and won him the first prize in a 1958 contest of the Dutch watersports federation. To this day, the boat's comfort, beautiful lines, roomy cockpit, speed and maneuverability make it an extremely popular craft.
We gave it its first restyling in 1992. The well-known Randmeer Classic got 2 siblings the Randmeer Touring and the Randmeer Advance. Both have been very successful. A second makeover, in 2008, again led to a more contemporary look, still based on the boat's successful concept but with more charisma, a modern design and a choice of modern colors.
Surprisingly different!